CIVIL INFRASTRUCTURE UPGRADES
Leighton Contracting (2009) always enjoys the challenging aspect of working with existing infrastructure. We have worked on many existing systems working with or for the municipalities. We have a Dedicated Vac truck to assist us with these jobs doing pre locates or working within areas we are unable to dig with an excavator. These jobs take lots of planning and coordination to be productive and our team is always up for the task.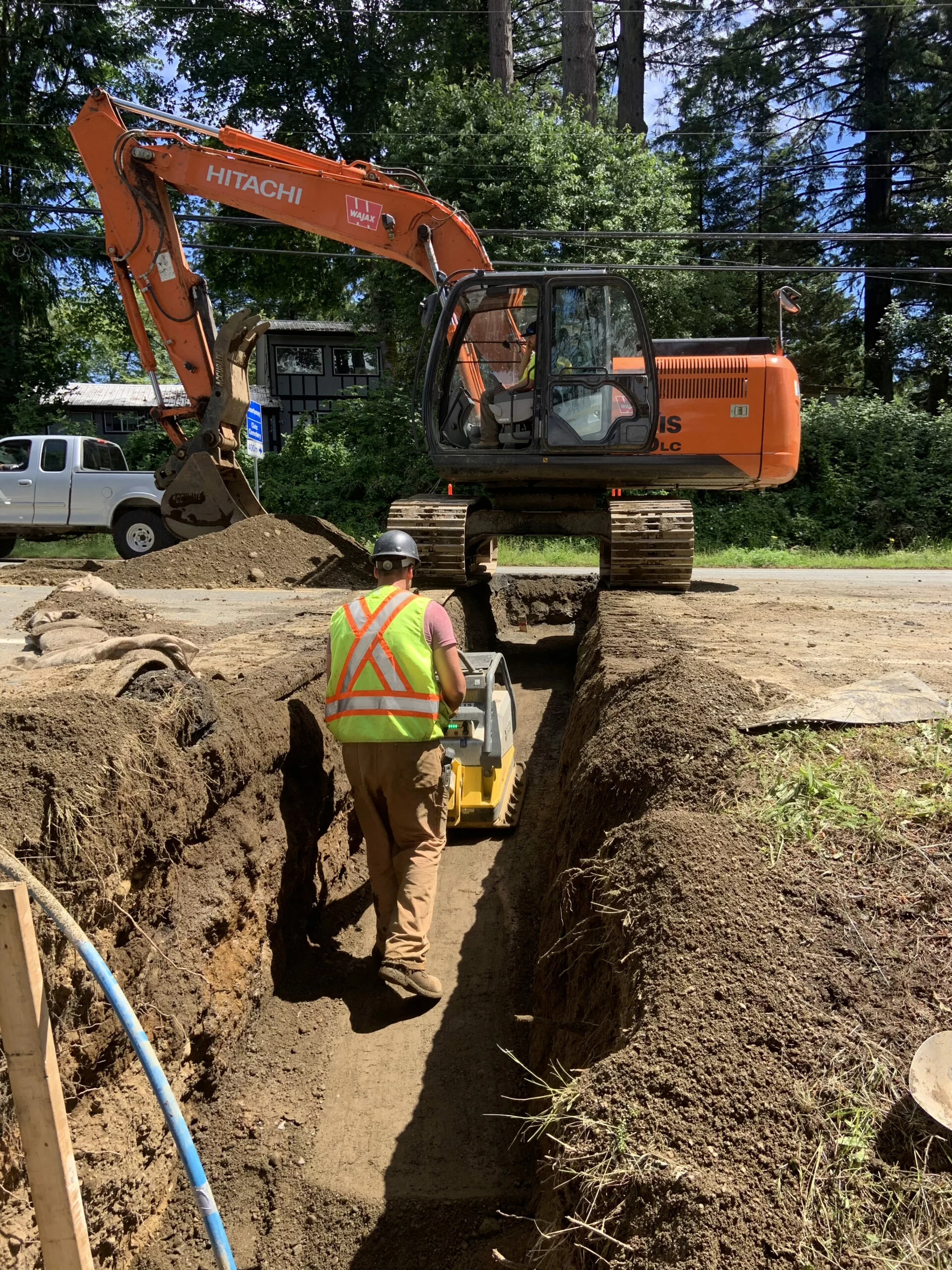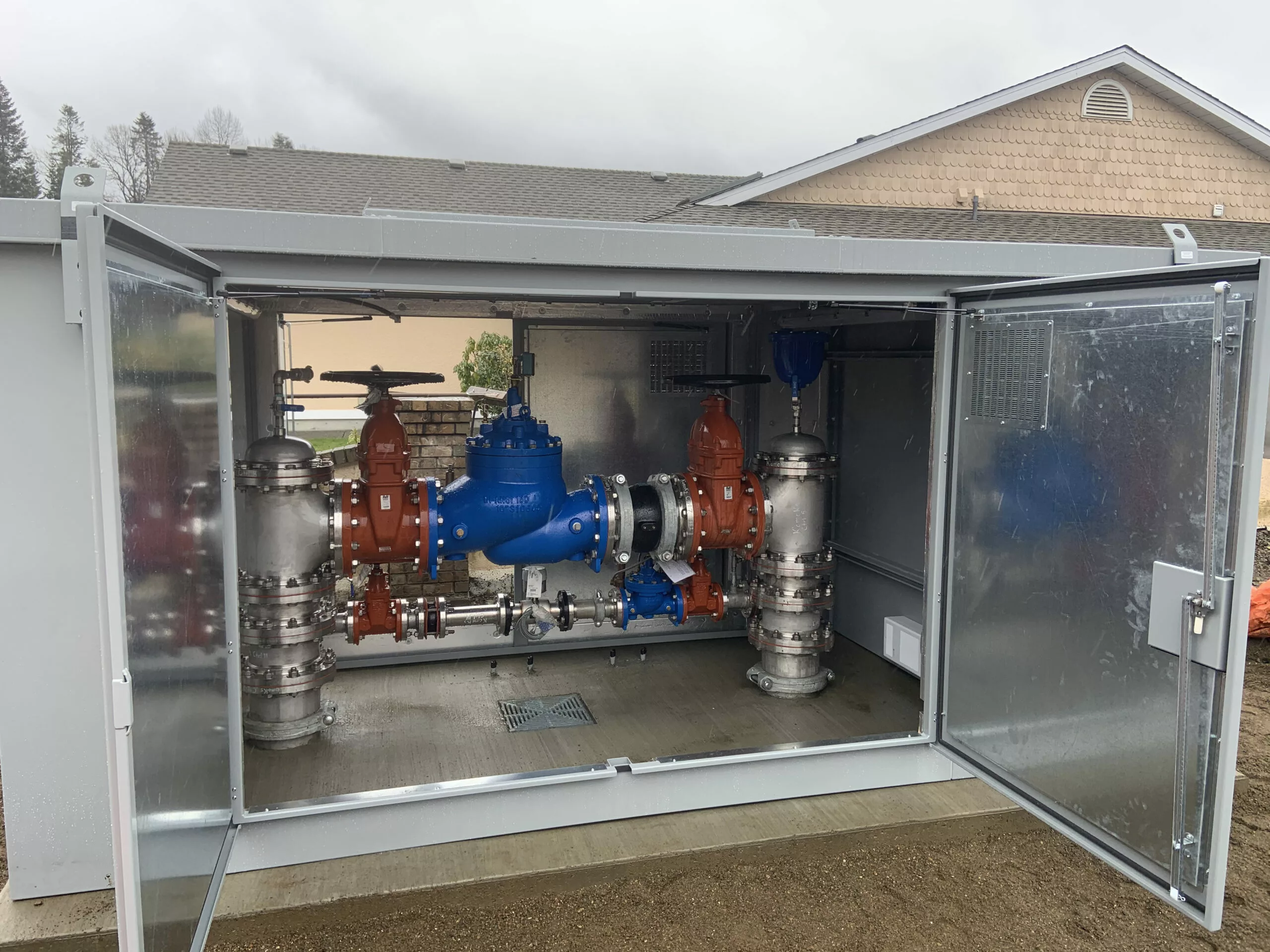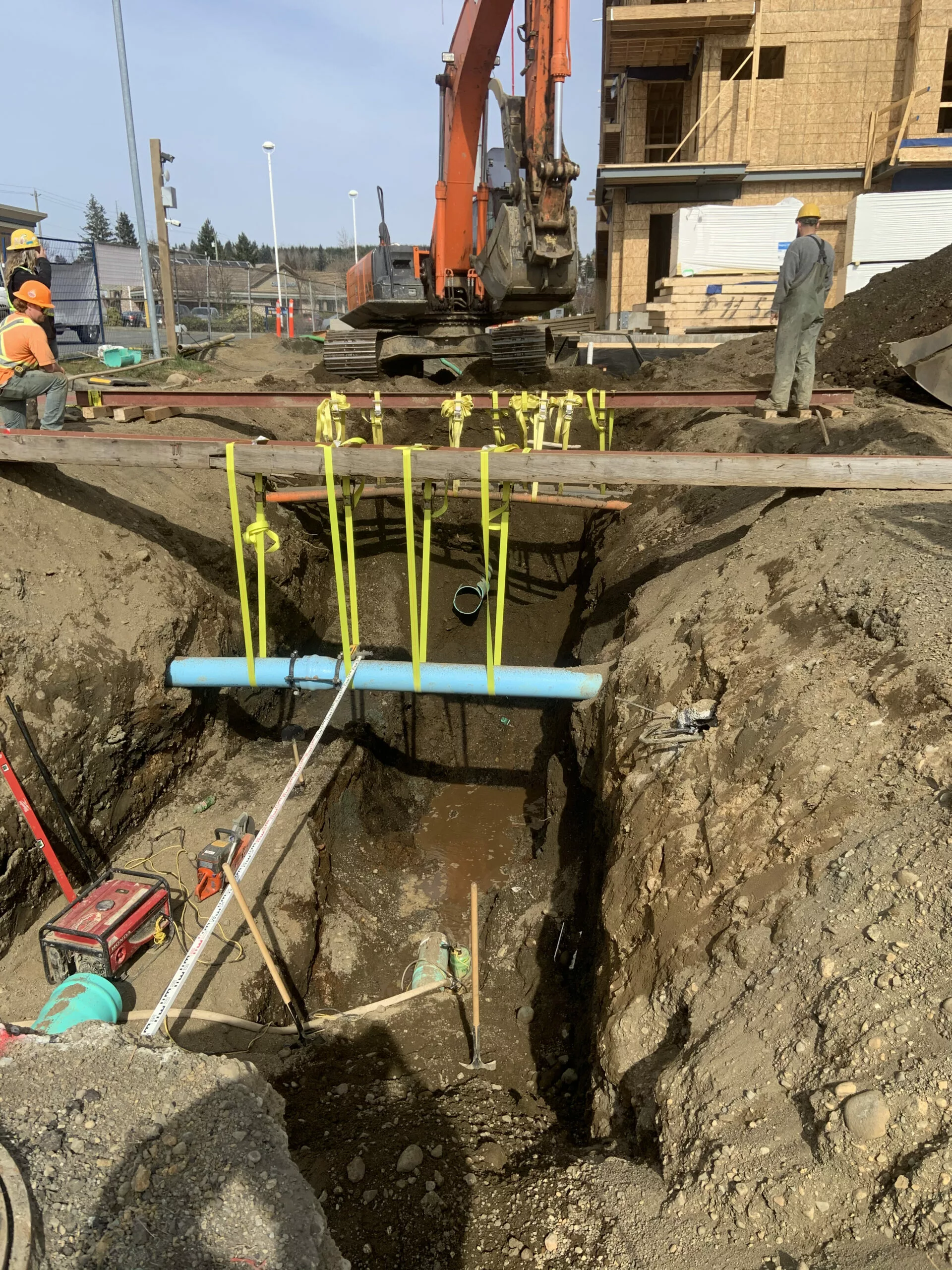 We ensure our team can accommodate and work alongside our clients from start to finish.