COMMERCIAL & INDUSTRIAL CIVIL CONSTRUCTION PROJECTS
Our team has completed a variety of commercial and industrial civil projects. We have worked with a number of general contractors completing projects within their budgets and timelines. Our team works well in a busy environment with other sub trades when schedules are needed to be met. In challenging scenarios our team always finds the best solution to work together to keep projects moving forward.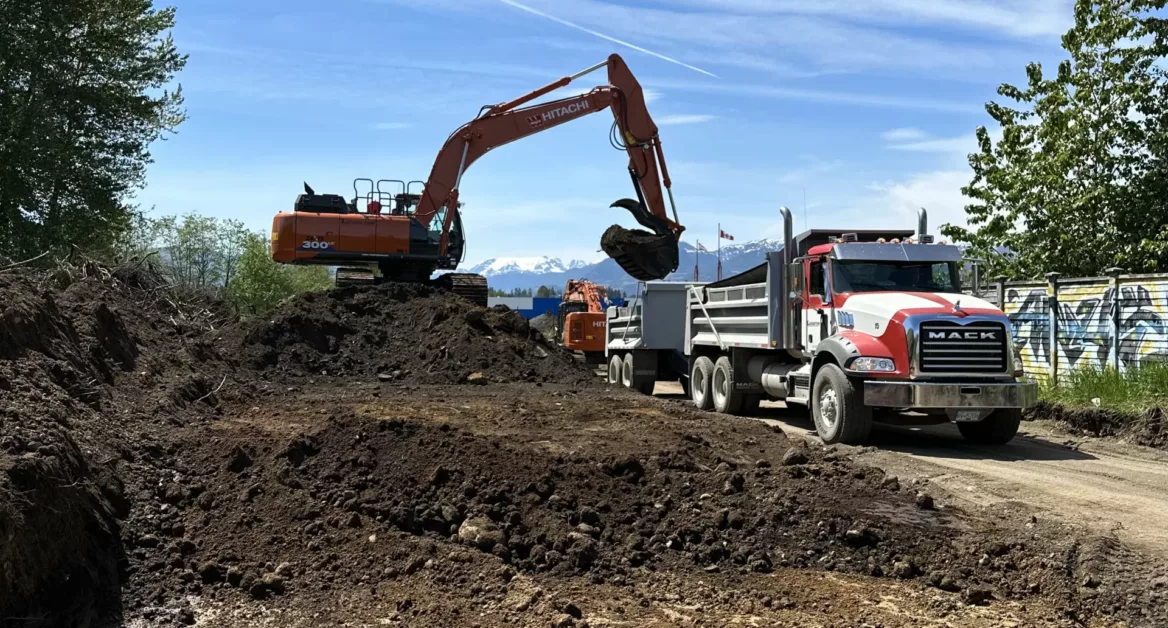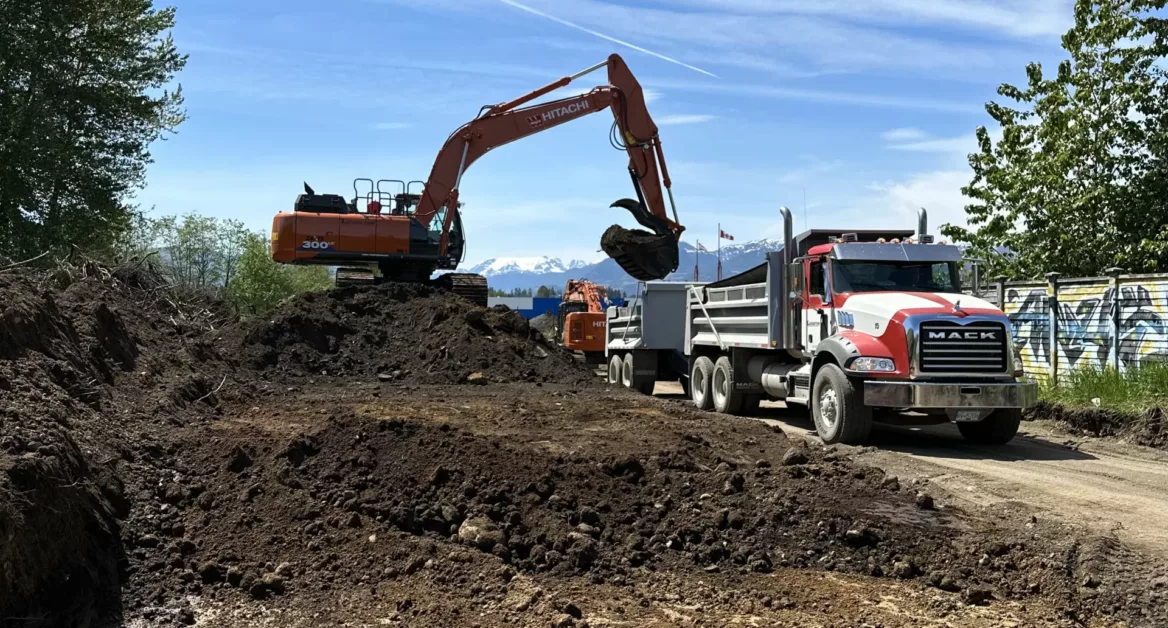 We ensure our team can accommodate and work alongside our clients from start to finish.