ENVIRONMENTAL SENSITIVE PROJECTS
Leighton Contracting (2009) Ltd has completed many environmentally sensitive projects within wetlands, foreshores, Instream works and riparian habitats. We have Dedicated pieces of equipment with environmentally friendly fluids to be compliant with the strict environmental guidelines. We will work closely with the environmental monitor contractor and client to ensure that all measures are put in place before work commences.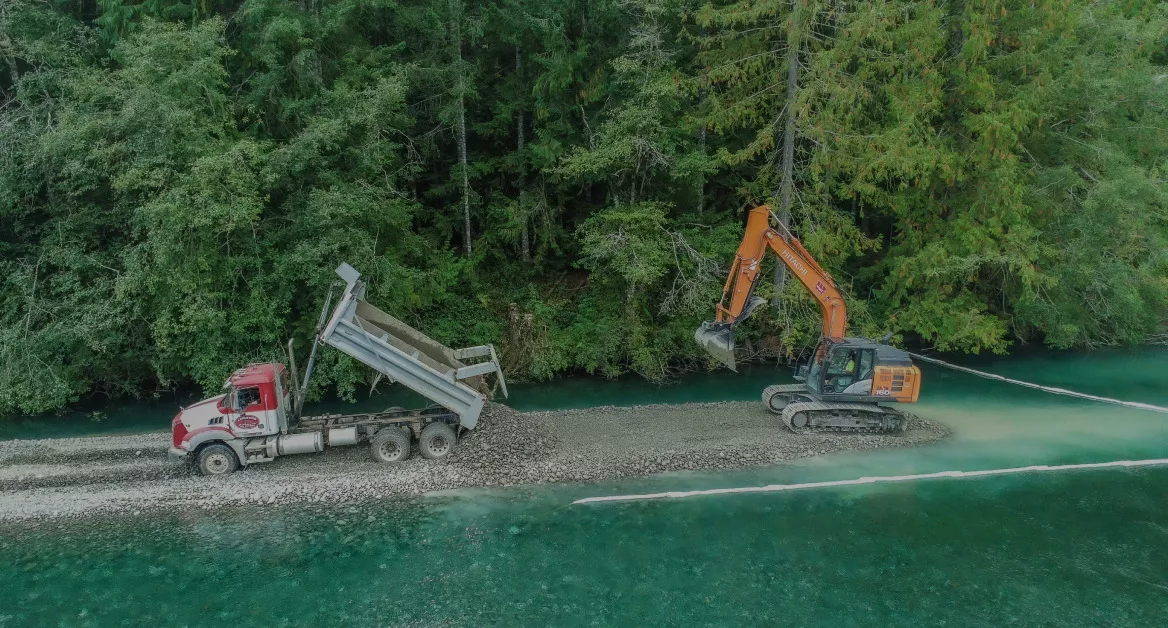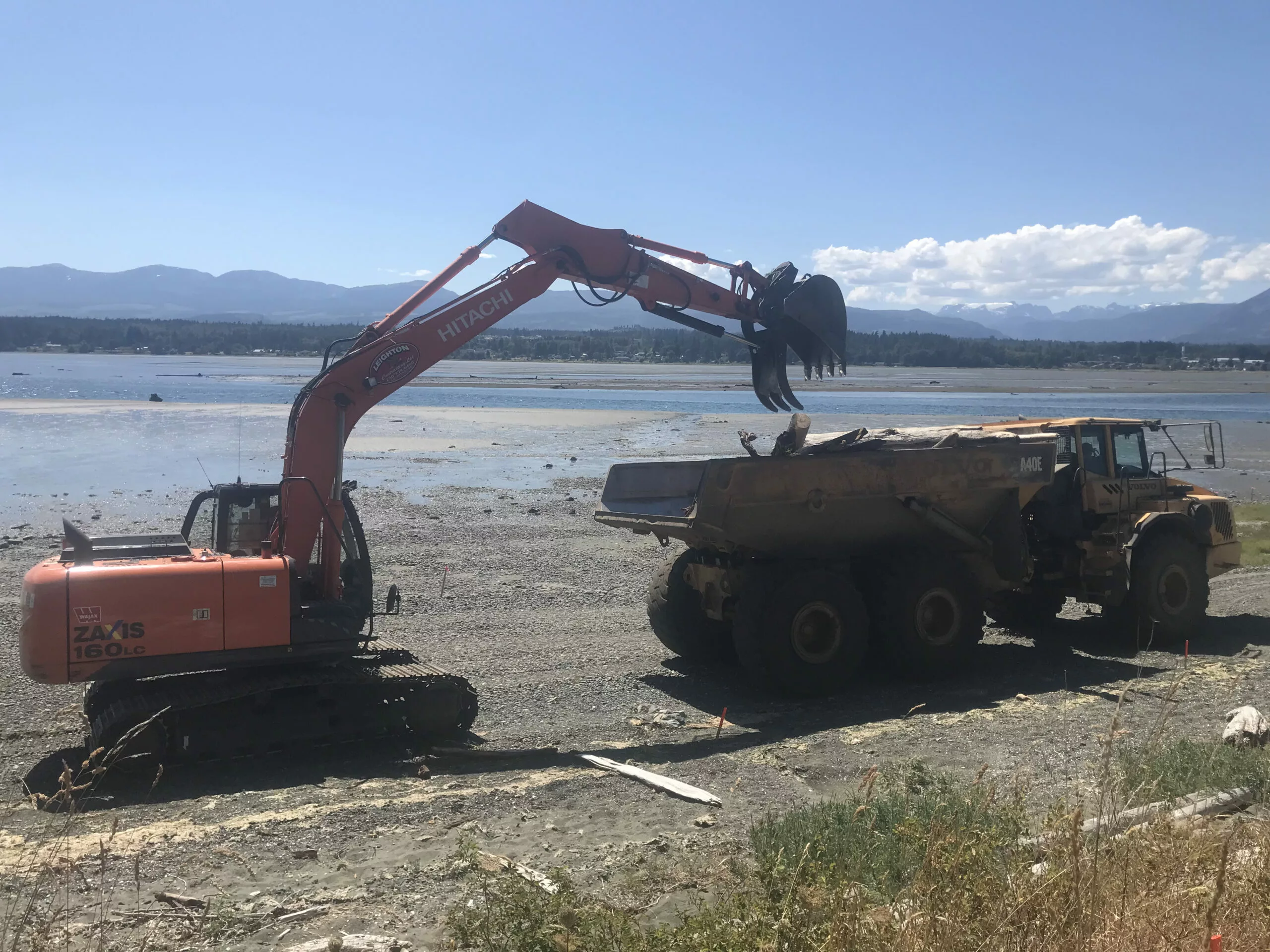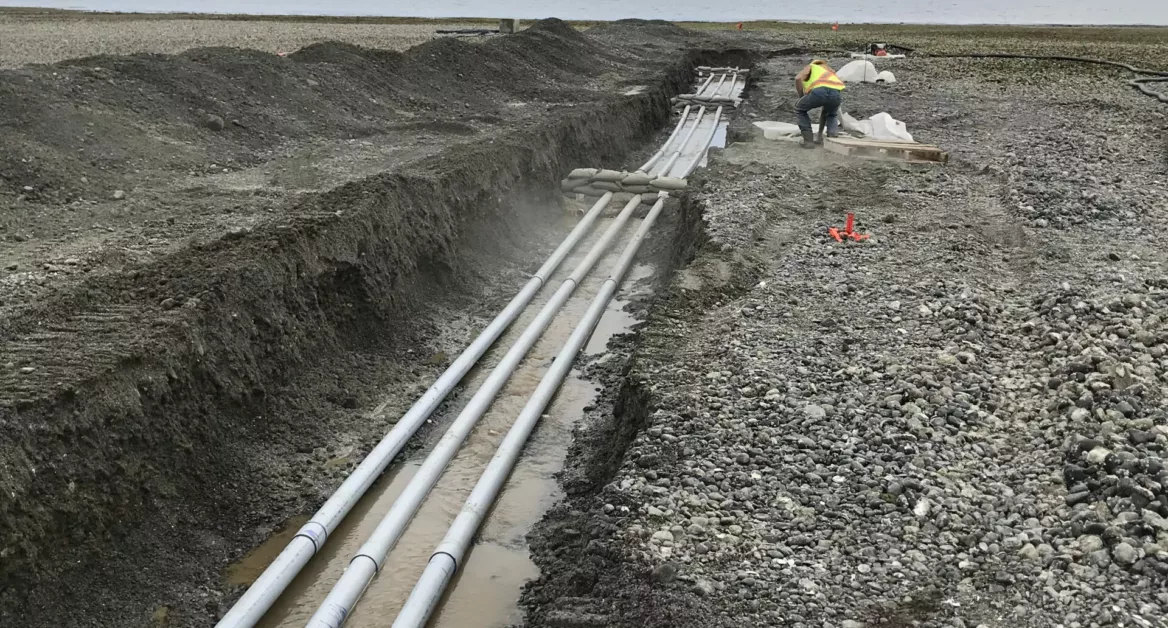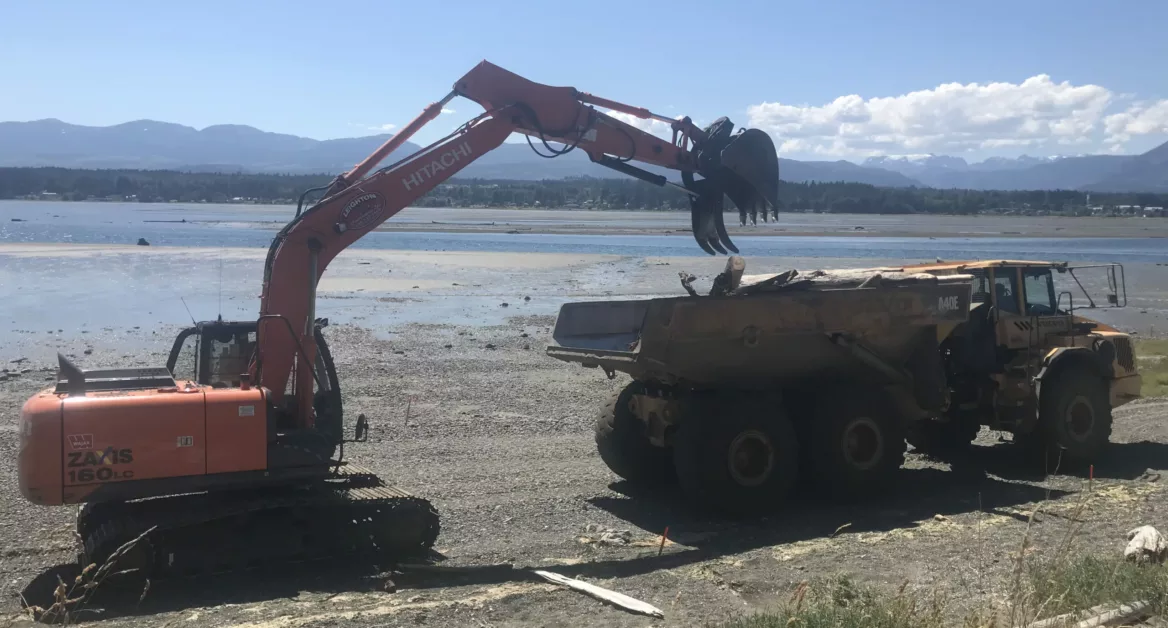 We ensure our team can accommodate and work alongside our clients from start to finish.