RESIDENTIAL & LAND DEVELEOPMENT
We have completed hundreds of lots in Residential/Land development.  We have completed numerous return phases for repeat clients for subdivision development. Our crews have worked successfully on installing all the required civil infrastructure to complete these developments. Working on these developments requires lots of coordination with the municipalities they are within. Over the years Leighton Contracting (2009) has developed many good relations with the municipalities.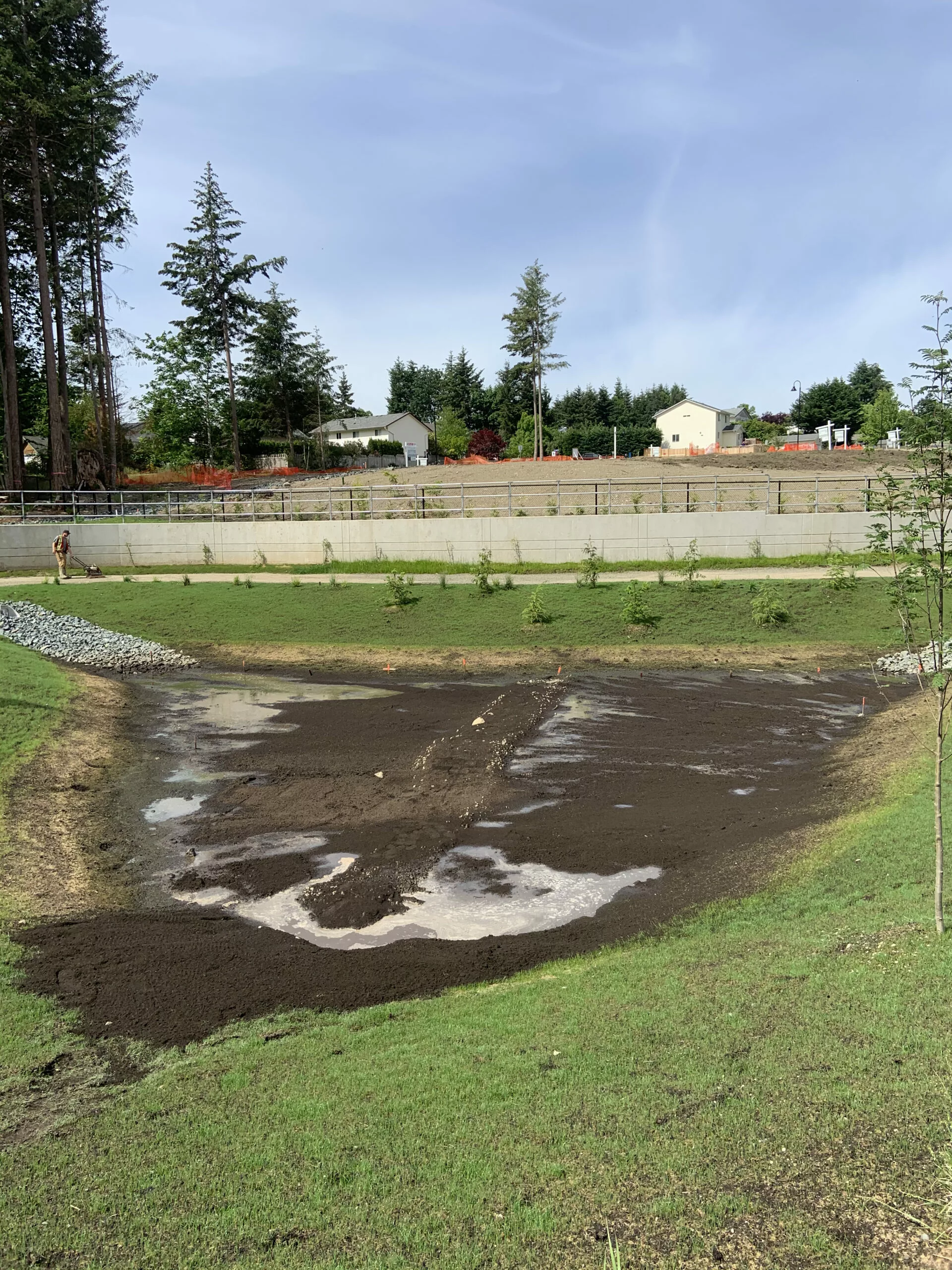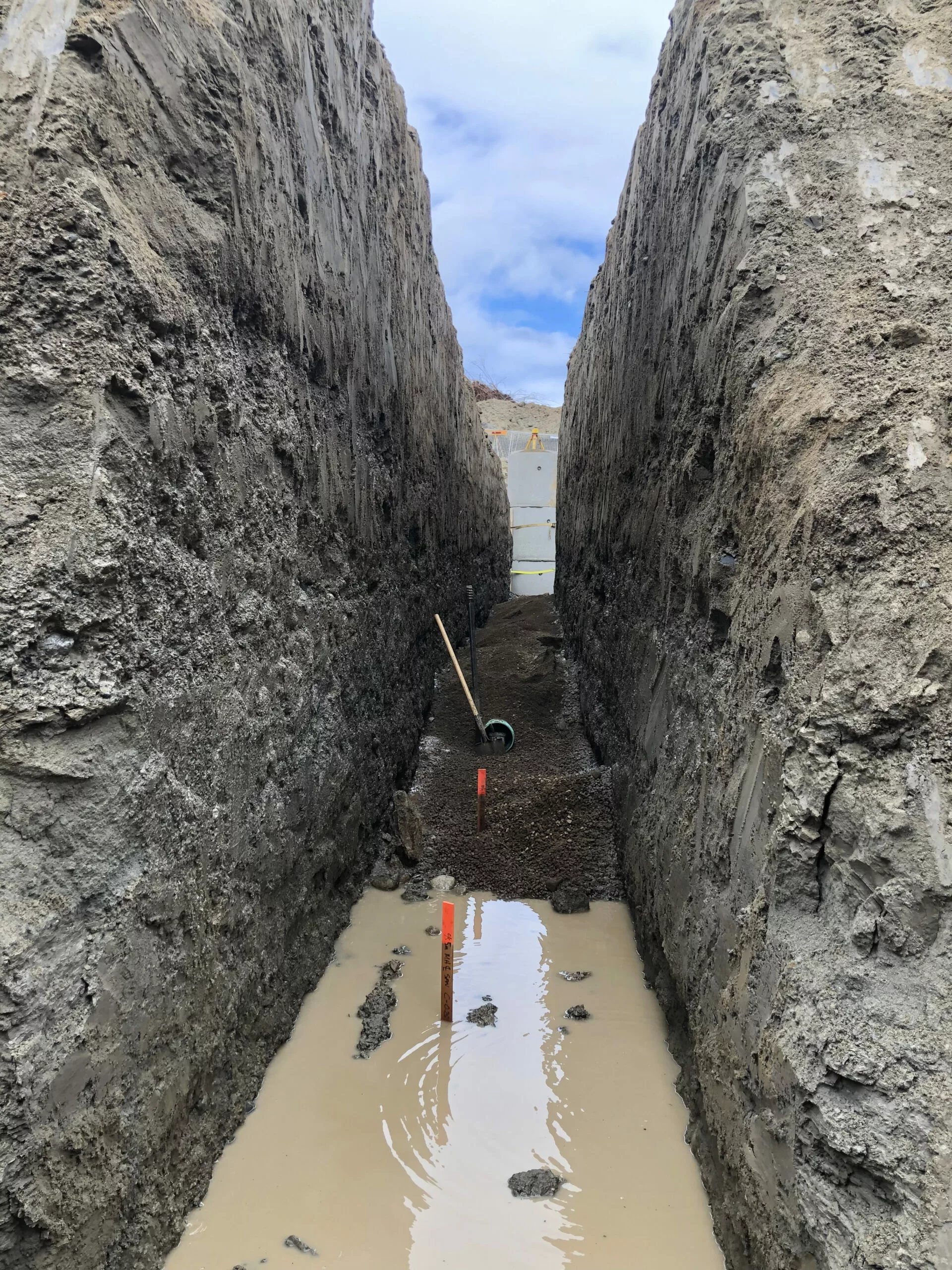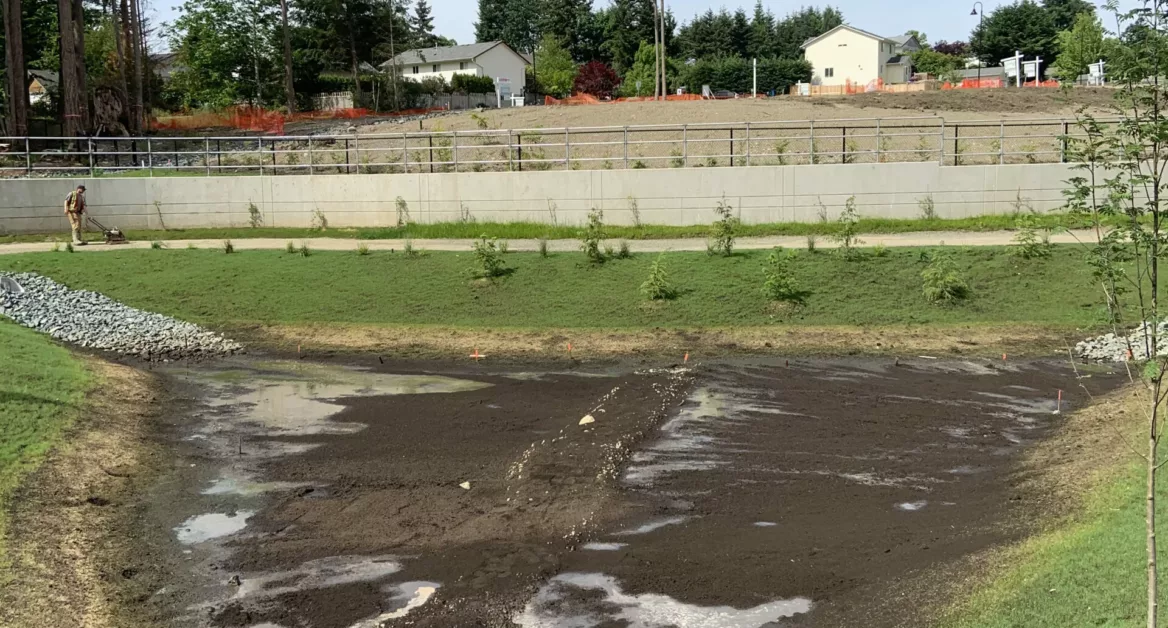 We ensure our team can accommodate and work alongside our clients from start to finish.